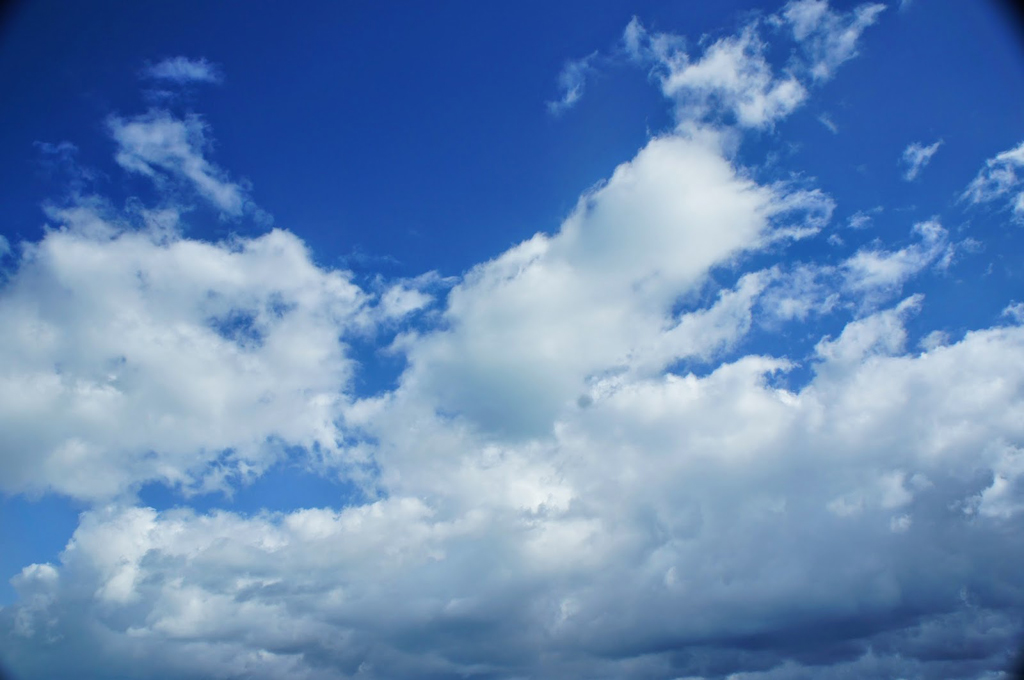 The day I felt, I started,
And I kept on searching. 

I felt a breeze passed by,
And left to another side.

O god why you didn't tell me,
O god why you didn't show me.

Still I can see, and not with me,
I thought,  maybe not for me.

I started again,
And still searching.

When looking to another side,
I feel missed, may be, may not, still I don't know?

Remembrance of my life, 
April 03 2006, 11:46 PM