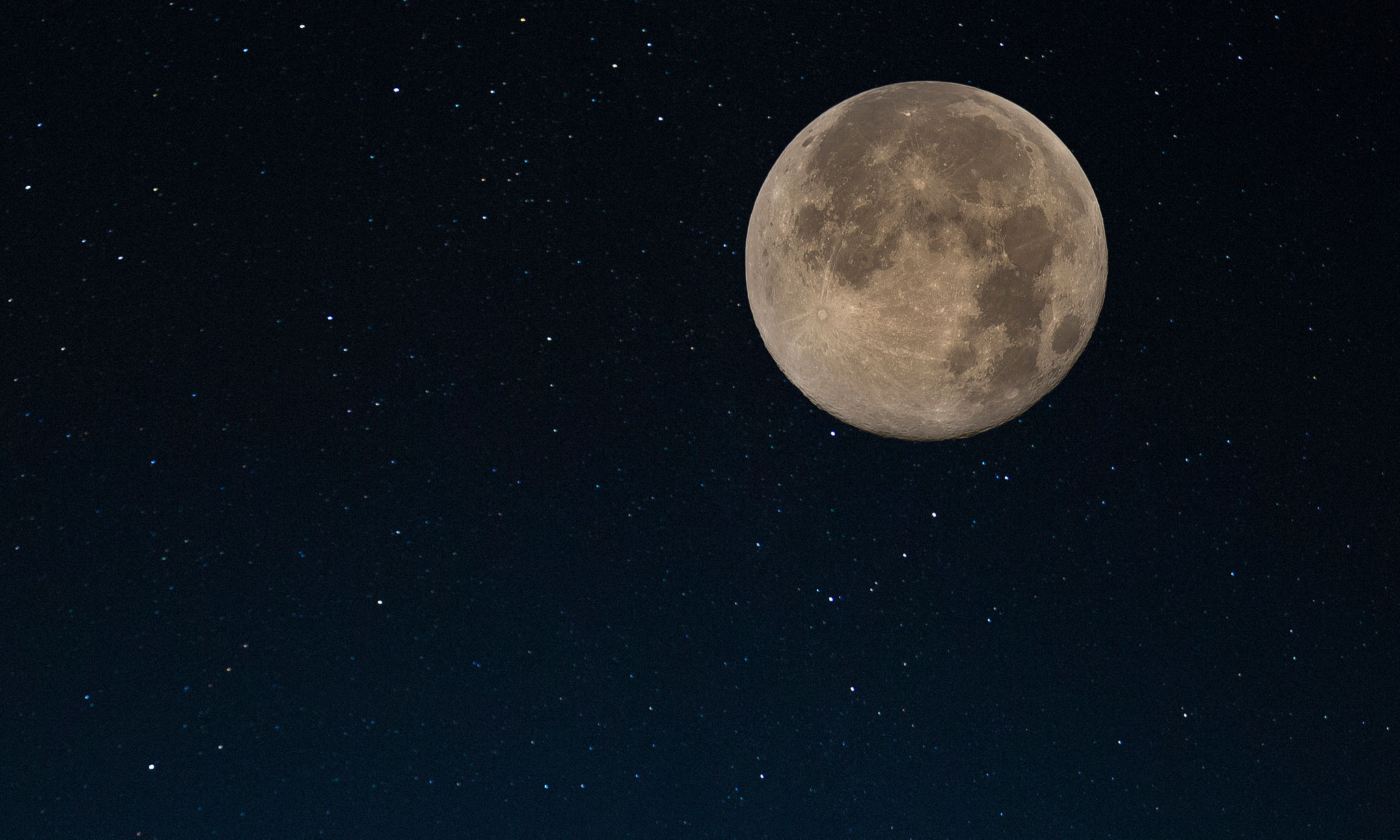 I met her on the street, 
The day was new to me. 
A new way in front of me, 
I forgot the days behind. 

As sunrise in midnight, 
The world went upside down. 

I never felt there is another night, 
The rules of nature never fail. 
The sunset was just to come, 
I prayed to god, 
Please don't take the light again. 

The rules of nature were the same, 
But god blessed me. 
With the light of moon, 
Soft and gentle light.

Remembrance of my life , 
Sat April 21 2007, 7:59 AM